roundhouse-resort-01-1620x850
roundhouseresort-pickleball
Welcome to the Roundhouse Resort & Spa in Pinetop, Arizona's beautiful White Mountains!
Your Pinetop, Arizona Vacation Starts here
The Roundhouse Resort & Spa incorporates a feeling of luxury and comfort into the great outdoors. Serene, natural surroundings grace this comfortable home away from home.
Facilities include an indoor recreation center with a heated pool, hot tub, weight rooms, lockers, and showers. Have a picnic at one of the barbecue pits, complete with a bocce ball court, horseshoe pit, and two playgrounds for children. No pets allowed. The Roundhouse Resort & Spa is a part of the Pinetop Lake community, which includes many restaurants, golf courses, scenic attractions, and shops.
Our Units!
Everything You Need for an Amazing Stay
If you are looking for excellent accommodations, Roundhouse Resort will not disappoint you.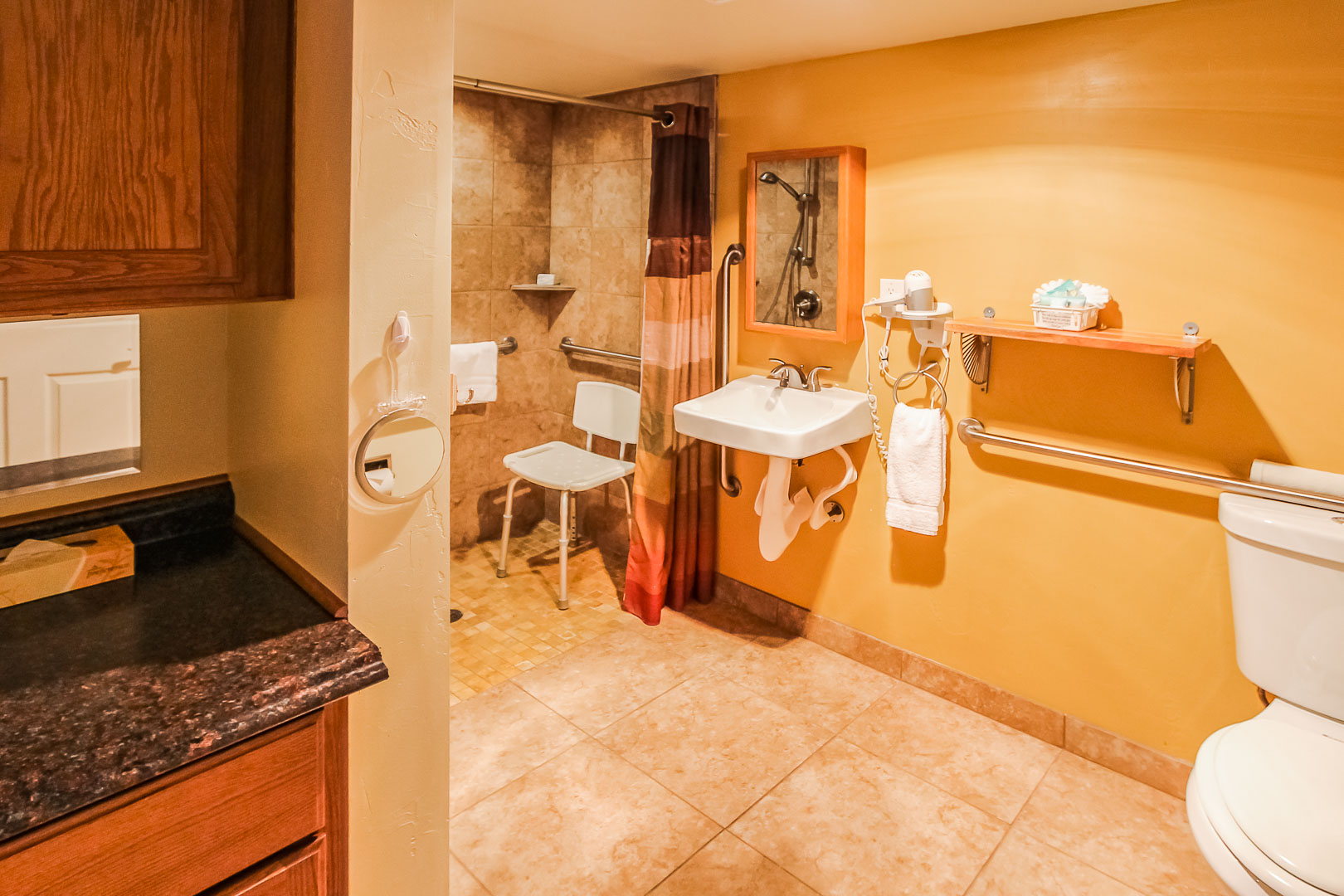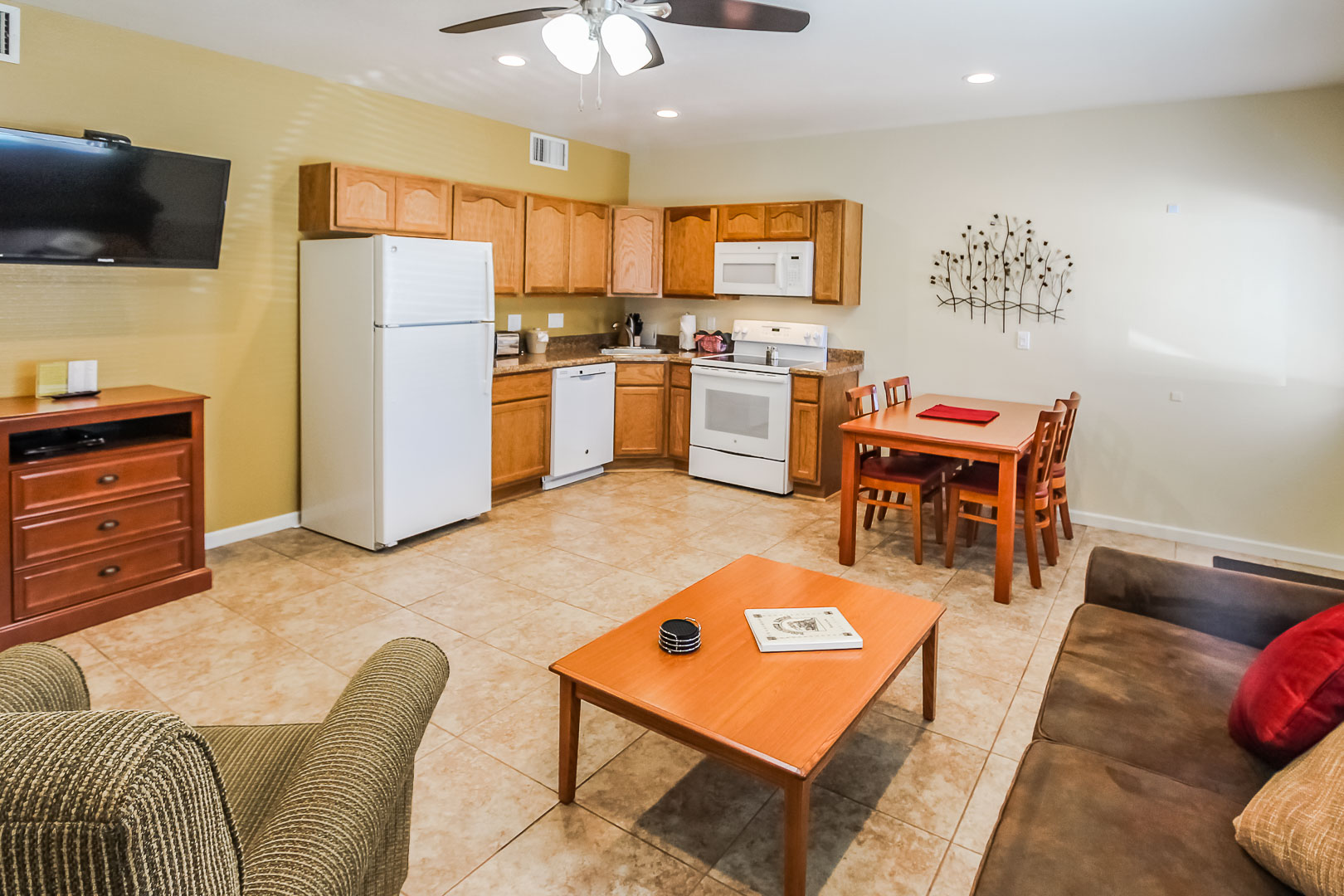 roundhouseresort-newbedding
Location
The Roundhouse Resort & Spa is located between the Pinetop Country Club and Pinetop Lakes Country Club on the edge of the Apache-Sitgreaves National Forest at an elevation of 7,200 feet. This natural setting provides unlimited sightseeing and recreational opportunities including hiking, mountain biking, excellent fishing, and skiing at the Sunrise Ski Area.
Specials!
Great Deals & Last Minutes Specials
Click here to save MORE!
The Roundhouse Resort & Spa
Awards & Recognitions
Here at Roundhouse Resort, we do what we do because we love creating the perfect environment for happy holidays.
Our property provides comfortable accommodations and amenities that will allow you to truly relax and enjoy your vacation.